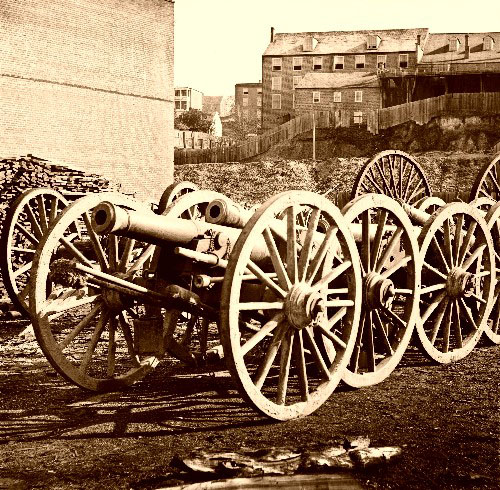 Consigning Firearms On This Site:
We would LOVE to sell your firearms, ammunition and accessories on this site!   We are getting record prices at this time!  We couldn't be happier and sellers could not be happier as well!
Here are the steps to consigning firearms with Gunrunner Auctions:
Contact Scott at

scott@thegunrunner.com

and tell him about your firearm or your collection.

 

The best way is to do this with a list of the firearms and their accessories like boxes, papers, scopes, etc.

 

No need to send photos unless the gun has unique markings or is a one-of-a-kind. 
Once Scott emails you back or calls you, he will instruct you to ship or deliver your guns to either our Burton, Ohio facility or our Cody, Wyoming facility.

 

We also offer a pick-up service from either facility for larger collections. 
Once we receive your firearms via UPS or U.S. Mail, we will promptly send you an auction contract with a full inventory of each item with serial number and description.

 

You merely sign the contract and return it to us.

   

We charge 15% commission for firearms and 25% commission on non-gun items such as ammunition, scopes, reloading equipment, military artifacts, etc. 

Your firearms will receive 10 days of bidding on our site.

 

You can watch the fun unfold from your computer!

 

As with all online auctions, the last day is when the "rubber meets the road" and it gets very exciting!
30 days after the conclusion of the entire auction we will mail you a payout check from the Burton, Ohio office.

 

Your payout sheet will list each item with its serial number and realized price minus the commission fee. 
If you have items in the sale, you may buy "against your bank" and we will send or give you the winning firearms immediately.

 

Great fun!

 

We have MANY customers who each month put several guns in our auctions and then buy new guns with what we owe them.

 

They love doing that! 
We can receive any number of firearms to sell for you.

 

We have received as many as 5000 guns in one truckload!

 

Our staff is ready to travel to you for the big collections.

 

We treat every firearm as if it is our own! 
Once we pick up your firearms or you deliver them to us, they are fully insured for retail value.

 

We handle them very carefully!

 

Estate guns are our specialty, but we have sold firearms for the ATF and other law enforcement agencies as well.

   

All of our staff members are "gun people" and LOVE GUNS.

 

I think you will find they are outstanding people in all respects.

 

Ready to help!

 

Ready to advise you on how you can make the most from your precious firearms!